How does our 3D virtual tour service work?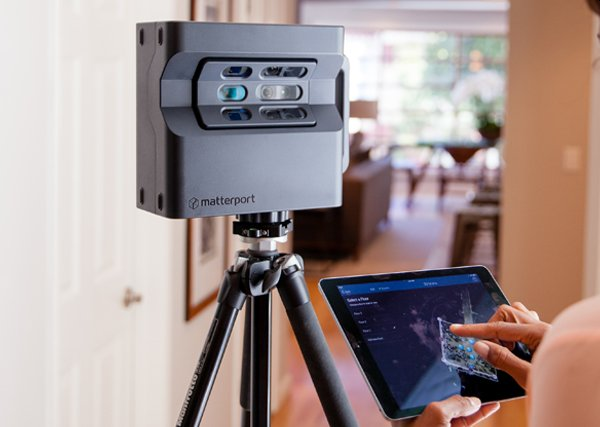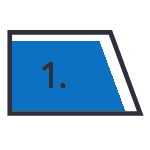 We visit and take a scan of your property
We will visit the property at a time that suits you and conduct a comprehensive 3D scan of the building. We will plan with you in advance so you can get the space prepared, to look the best it possibly can.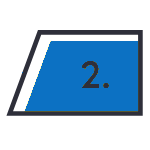 We process the data & generate an immersive 3D virtual tour
Once we have completed the scan, we will work our magic to create the interactive virtual tour complete with dollhouse, floor plan and inside view. We can even create an automated walk-in tour and video fly-through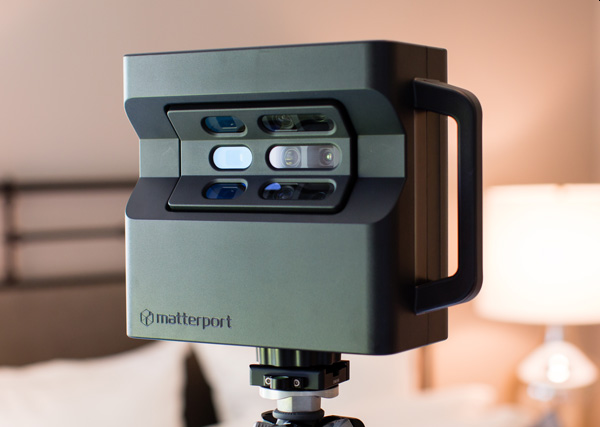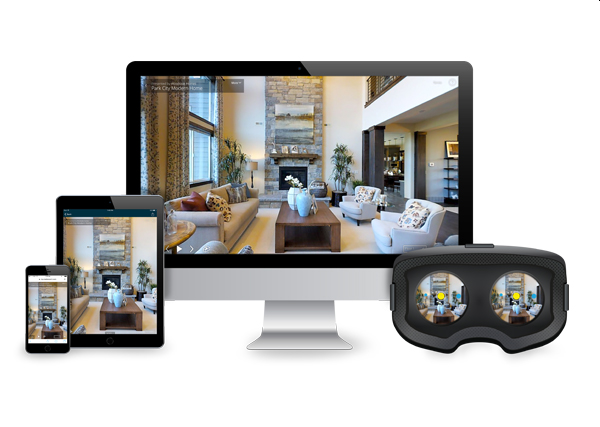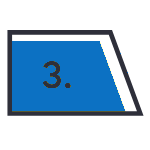 Within 24 hours, your 3D virtual tour experience is ready!
Once the tour has been generated, we'll send your unique viewing link to preview it. We can then help you embed the tour on your website, a 3rd party website or in all types of social media sites. Our after sales service includes helping you get the most from your tour, whether it be a guided walkthrough, the virtual reality experience, teaser video, or to enhance the video further by embedding useful meta-tags, information points or even video links
Some examples of our 3D virtual tours
3D Virtual tours, 360 photography, virtual reality, floor plans and more
Creativ Capture provides a service that digitally reconstructs real-world spaces for use web-based platforms, and mobile applications for the purposes of marketing a property or an event. The Matterport 3D Modelling technology offers clients a one-of-a-kind, immersive experience that gives the viewer a realistic sense of actually being there.
A Matterport 3D Model is a complete three-dimensional representation of a space, which lets you "walk-in" through the space to experience a 360° Visual aspect. These 3D models are significantly different to other panoramic-based virtual tours, this is because only Matterport cameras create an entire 3D model of a property. This is why when you're moving through a Matterport 3D Showcase, you feel like you're actually there. The movement feels natural, and you get a real sense for how the space feels. Because we use HDR (high dynamic range) photography to balance dark and light areas of an image, no special lighting or lighting equipment is required. For example, we can collect the imagery for a standard 3 bedroom house within just a couple of hours.
We carefully chose the right locations for our Matterport camera to take the photography and measurements, focusing on where we want the viewer to stand as they walk through the property or venue. Each camera position maps out the whole room ensuring blind spots are avoided. Each room is staged in a specific way in order to ensure continuity throughout the whole photo shoot. Once the whole building is mapped out, we use our state of the art technology to produce the 3D modelling effect and create the 10 second taster video. We then produce the floor plans, the still photography and the stunning 3D immersive virtual experience.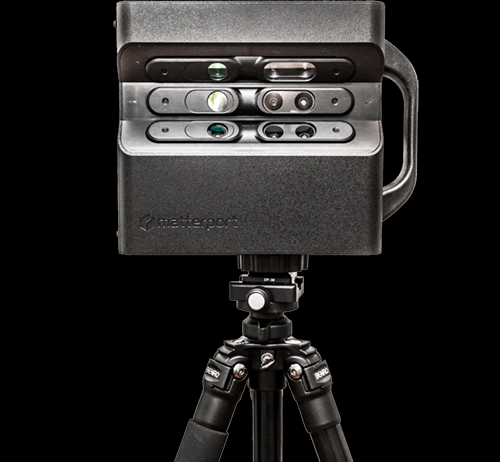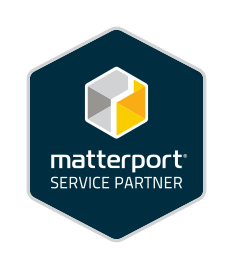 Matterport Service Partner and Google Street View Trusted
Creativ Capture are Matterport Service Partners and Google Street View Trusted, meaning we can offer 3D virtual tour marketing services to a wide range of disciplines and sectors. Our team is fully trained with our high resolution Matterport Pro 2 Camera and know how to best market your spaces.
Tell your story through 3D Virtual tours
Creativ Capture can offer you all the digital marketing and photography tools you need to enhance and sell your services or products. Contact us today to see how we can help your business.